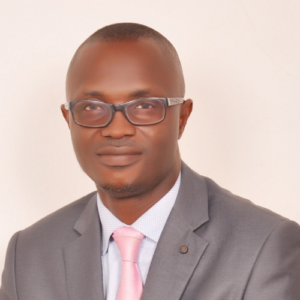 Finance and Admin Manager
Olawale is a graduate of Accounting and a Fellow member of the Institute of Chartered Accountants of Nigeria.  He has over seventeen (17) years of experience in budgeting, financial reporting, cash management, payroll management, account payable and receivable, tax planning and management, etc.
Olawale has worked mostly in the private sector with a significant understanding of regulations pertaining to individuals and corporations.
He had led a number of initiatives since he joined the Centre for Policy Research and Development Solutions in November 2015. Under his direction, as the Finance Manager, he has helped to revamp the Centre's accounting system.
His strong computational background allows him to handle large projects with ease.
He is an excellent leader and team player who is able to effectively divide up tasks and take charge of identifying key objectives when needed.
Olawale holds a Master's degree in Banking and Finance.