The Centre for Policy Research and Development Solutions (CPRDS) was established as a think-tank with its focus geared towards robust policy research and development planning in order to proffer glocal solutions to issues of development across Nigeria. It was established in 2011. CPRDS applies a multidisciplinary and multi-sectoral approach to address the policy and knowledge-gaps in the government, the parliament, the private sector and civil society, which exacerbate poor human development indices at the individual, community, national and international levels.
CPRDS is driven by its vision, mission, core values and programme areas which work together in order to ensure the achievement of the desired results.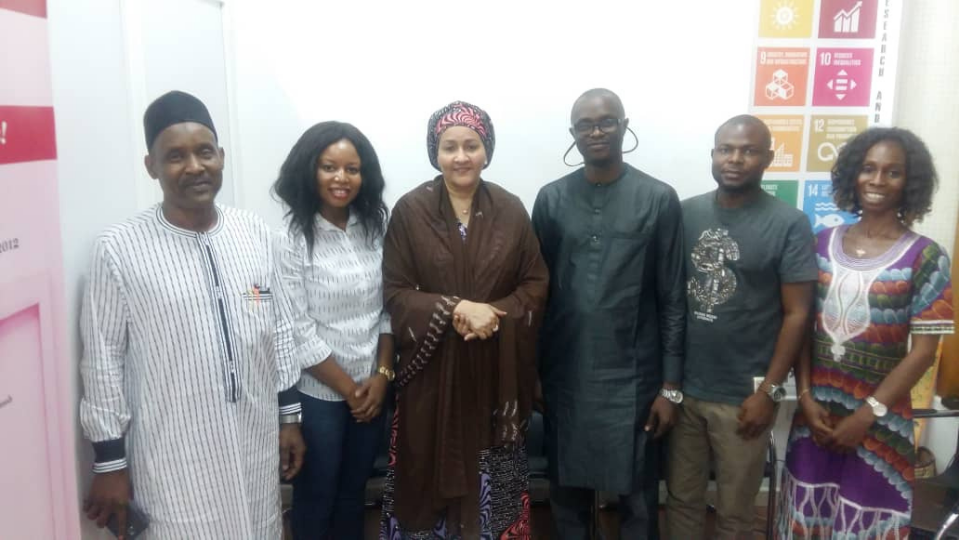 CPRDS aims to be the leading organization in the service of the Nigerian society, particularly focusing on policy research, advocacy and capacity-building. This can further be expressed through its vision statement;
"A future where empowerment of all people is central to achieving sustainable development".
CPRDS is development-centered, and through the adoption of development-related, CPRDS seeks to meet the basic needs of the Nigerian community (urgent and ongoing needs) in order to achieve sustainable development. This is evident in its mission statement;
"To promote glocal solutions for sustainable development through research, advocacy and capacity-building".
CPRDS is guided by four core values which are evident in its projects and work ethics, and applied by both its staff, consultants and trustees in carrying out their roles. These values are: Integrity, excellence, adaptability and innovation.