A think-tank focused on policy research and development planning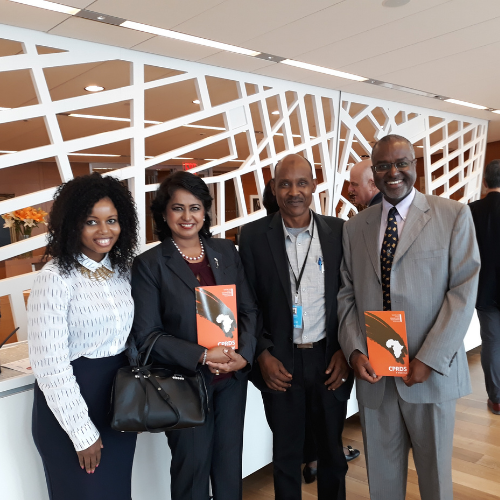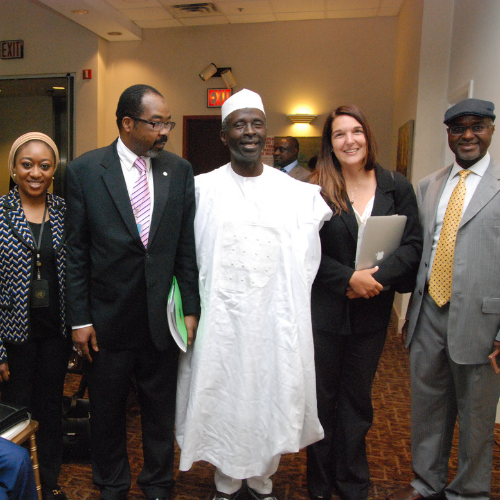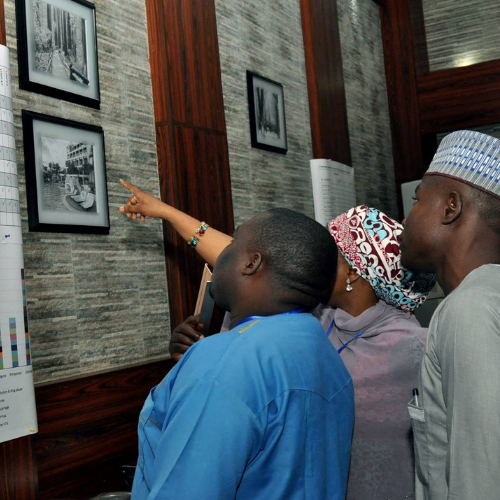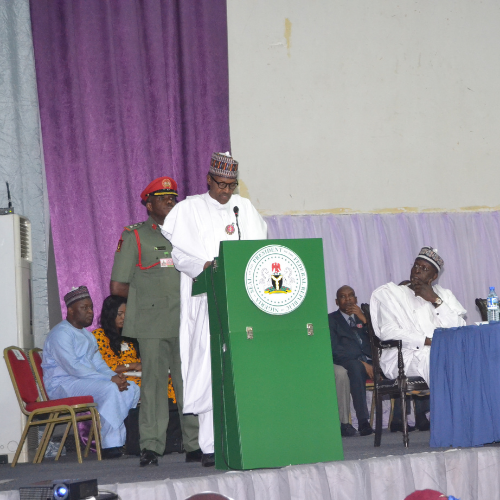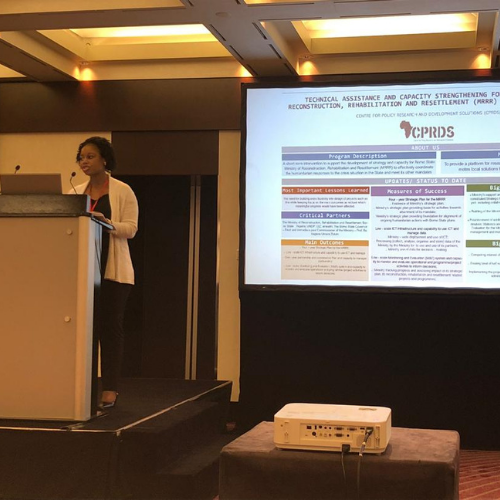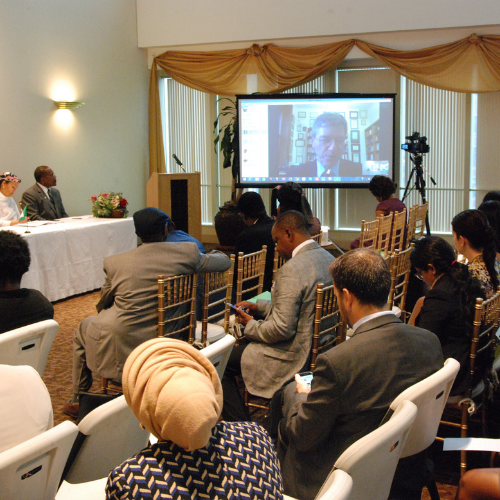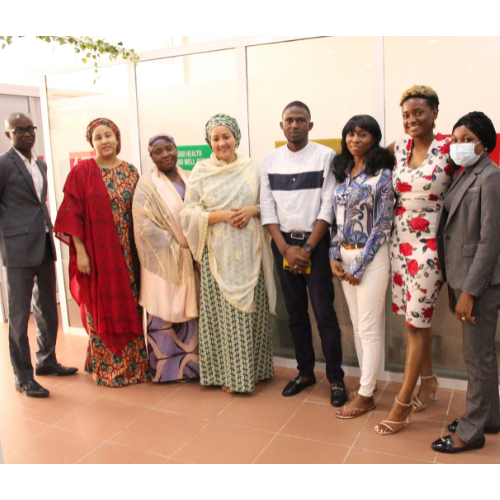 Our aim is to proffer glocal solutions to issues of development across Nigeria.
We apply a multidisciplinary and multi-sectoral approach to address the policy and knowledge-gaps in the government, the parliament, the private sector and civil society, which exacerbate poor human development and indices at the individual, community, national and international levels. 
Our work is driven by a pool of local and international experts renowned for their specialties and expertise in research, community-based interventions, advocacy, capacity-building and project management. 
We are guided by four core values which are evident in our projects and work ethics, and applied by both our staff, consultants and trustees in carrying out their roles. These values are: 
Promoting research into local solutions to development and related policy challenges
Acting as a focal point on advocacy for sustainable development
Strengthening capacity of people in development-related policies resulting in long-term valued impacts
We house an information support center to strengthen the gathering, storage, manage and use of information independently and collaboratively with our partners to further empower all persons in achieving sustainable development.